ARRIVAL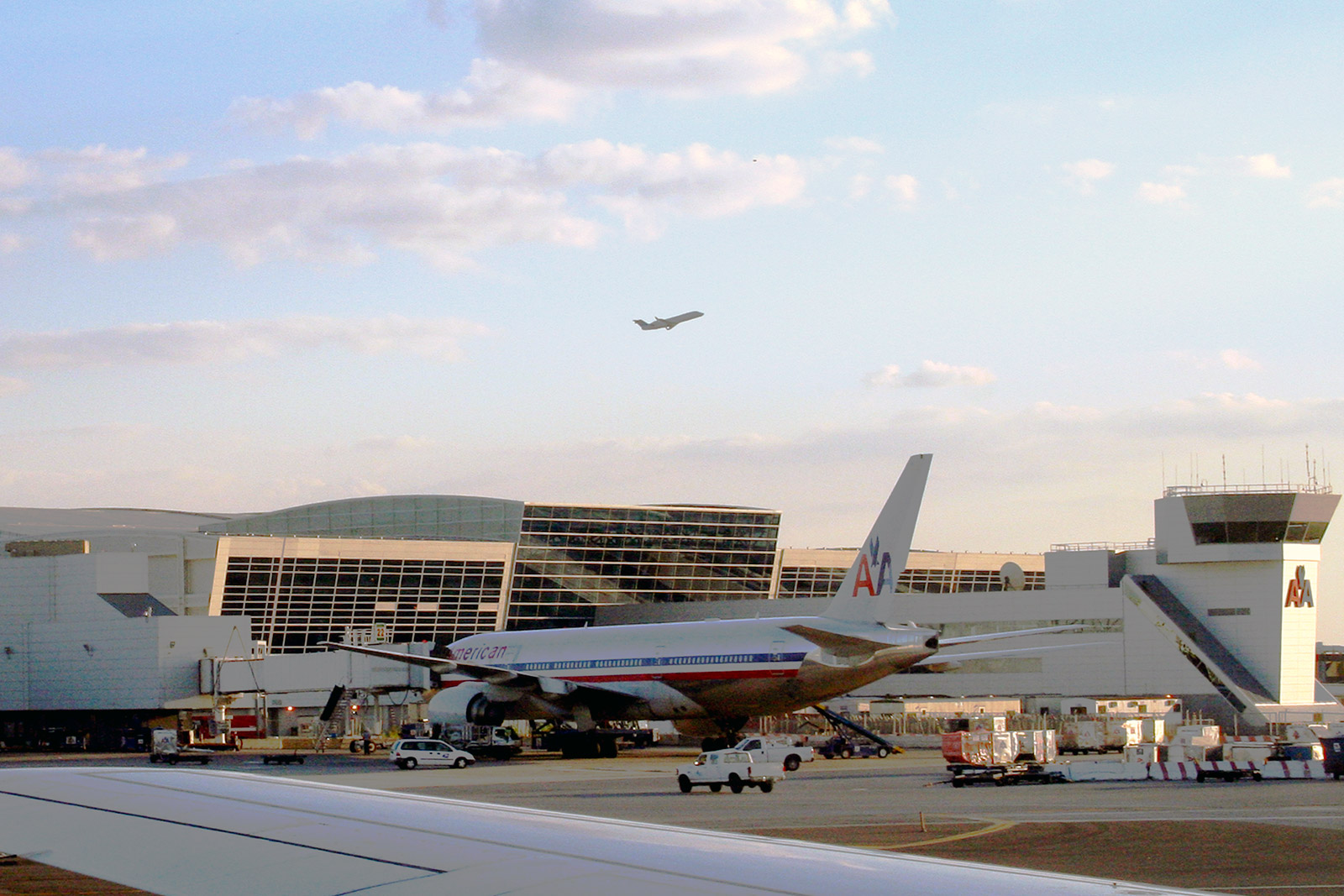 New York has three main airports, the largest being the John F. Kennedy (JFK), where most international and European traffic flows. It is located in Queens, 26 km from Manhattan, to which it is connected by a multiple transport network. The others are the Newark International Airport (EWR) located in New Jersey and 22 km from Manhattan, where flights also land from Europe, and the LaGuardia Airport (LGA) in Queens, 14 km from Manhattan, used for domestic flights. There is a bus connection between the three airports in New York.
There are two other airports used by New Yorkers, are Stewart International Airport, 106 km north of Manhattan, which also has flights to Detroit, Fort Lauderdale, Philadelphia, Orlando and St. Pete-Clearwater, and the Teterboro Airport used by general aviation.
Finally, The Port Authority of New York and New Jersey, the company that manages these airports, also includes the Atlantic City International Airport.
Once landed the first formality is immigration, then the collection of baggage and finally customs control. After these checks you are in the United States!