Roosevelt Island Tramway
405 Lexington Ave, New York, NY 10174
Accessibility
Wheelchair accessible. (si può accedere solo all'atrio)
Subway
4, 5, 6, 7, S
(Grand Central/42nd St.)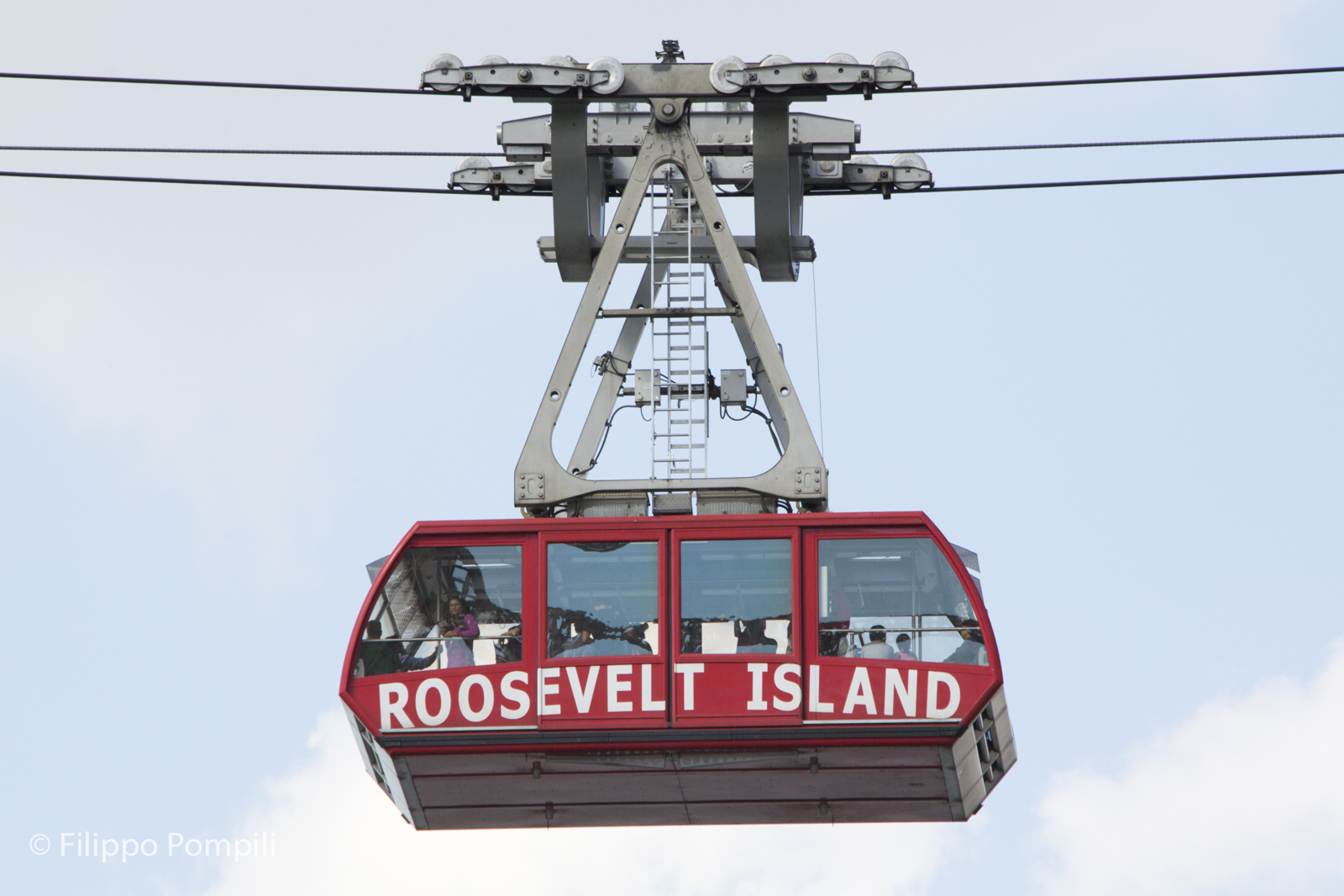 The Roosevelt Island Tramway is a cable car that connects Roosevelt Island with Manhattan's Upper East Side and runs alongside the Queensboro Bridge. It was built in 1976 as a temporary solution pending the construction of the subway station on Roosevelt Island which opened in 1989. It has two cabins each with a maximum capacity of 125 people and moves at about 25.7 km/h, covering the 945 m distance in about 4 minutes reaching a maximum height of 76 meters above the East River.
It can be accessed using the MetroCard and with the same fare system as the subway.
References
Kenneth T. Jackson, Lisa Keller, Nancy Flood
.
The Encyclopedia of New York City: Second Edition
. Yale University Press, 2010. p. 1123
Roosevelt Island Tramway
(Wikipedia)