Ladies' Mile
Indicatively the area between 15th Street, 24th Street, Park Avenue South and Sixth Avenue.
Subway
4, 5, 6, L, N, Q, R
, W (14th St. - Union Square);
6, R
, W (23rd St.)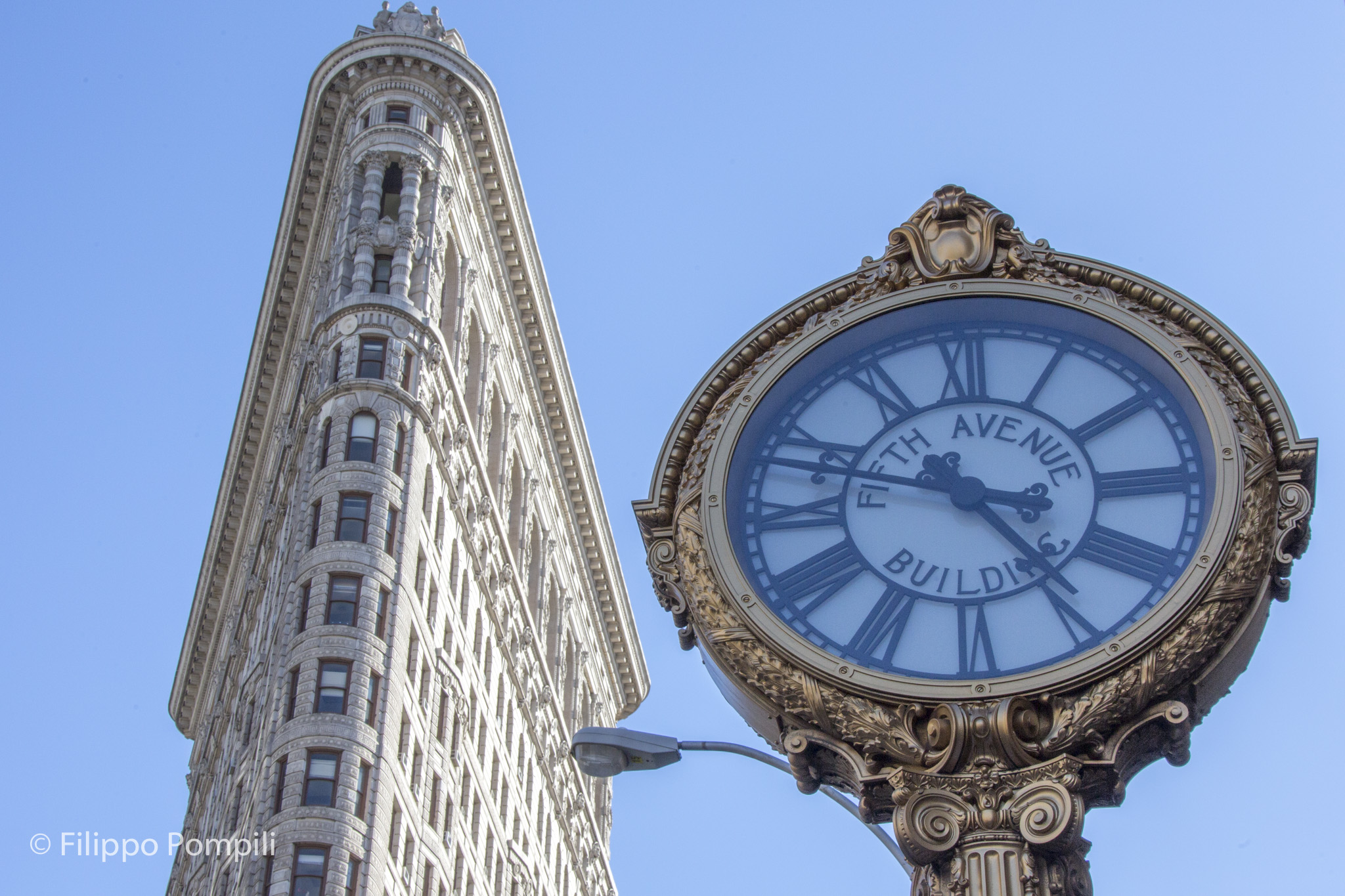 At the end of the 1800's this area, which developed around Broadway, was the main commercial area of the city and therefore chosen by many ladies as a shopping walk. In the initial period the main shop was R. H. Macy, who opened in 1858 on the corner of 6th Ave. Over the next twenty years many more stores opened in the area's typical cast iron buildings, including Lord and Taylor, B. Altman and Arnold Constable. A further boost to the area was given by the construction of the elevated railway at 6th Ave. in 1878 which allowed easier access to the area.
Between the beginning of the 1900s and the First World War private residences were progressively replaced by offices, in particular publishers and bookshops, and department stores began to move their offices further north, thus decreeing the decline of the Ladies' Mile.
In the period at the turn of the new millennium the area has experienced a new commercial revival and today in the area there are many shops and businesses.
References
Kenneth T. Jackson, Lisa Keller, Nancy Flood
.
The Encyclopedia of New York City: Second Edition
. Yale University Press, 2010. p. 716
Gerard R. Wolfe
.
New York, a Guide to the Metropolis: Walking Tours of Architecture and History
. McGraw-Hill, 1994, 2° ed. pp. 211-238
Ladies' Mile Historic District
(New York Preservation Archive Project)
Ladies' Mile Historic District
(Wikipedia)
Ladies' Mile District
(Preserve & Protect)