Castle Clinton
Battery Park (Broadway & Battery Pl), NY 10004
Web
www.nps.gov/cacl/
Contacts
+1 (212) 344-7220
Opening hours
7.45am–5:00pm (daily)
Accessibility
Wheelchair accessible.
Subway
1
(South Ferry);
4, 5
(Bowling Green);
R
, W (Whitehall St.)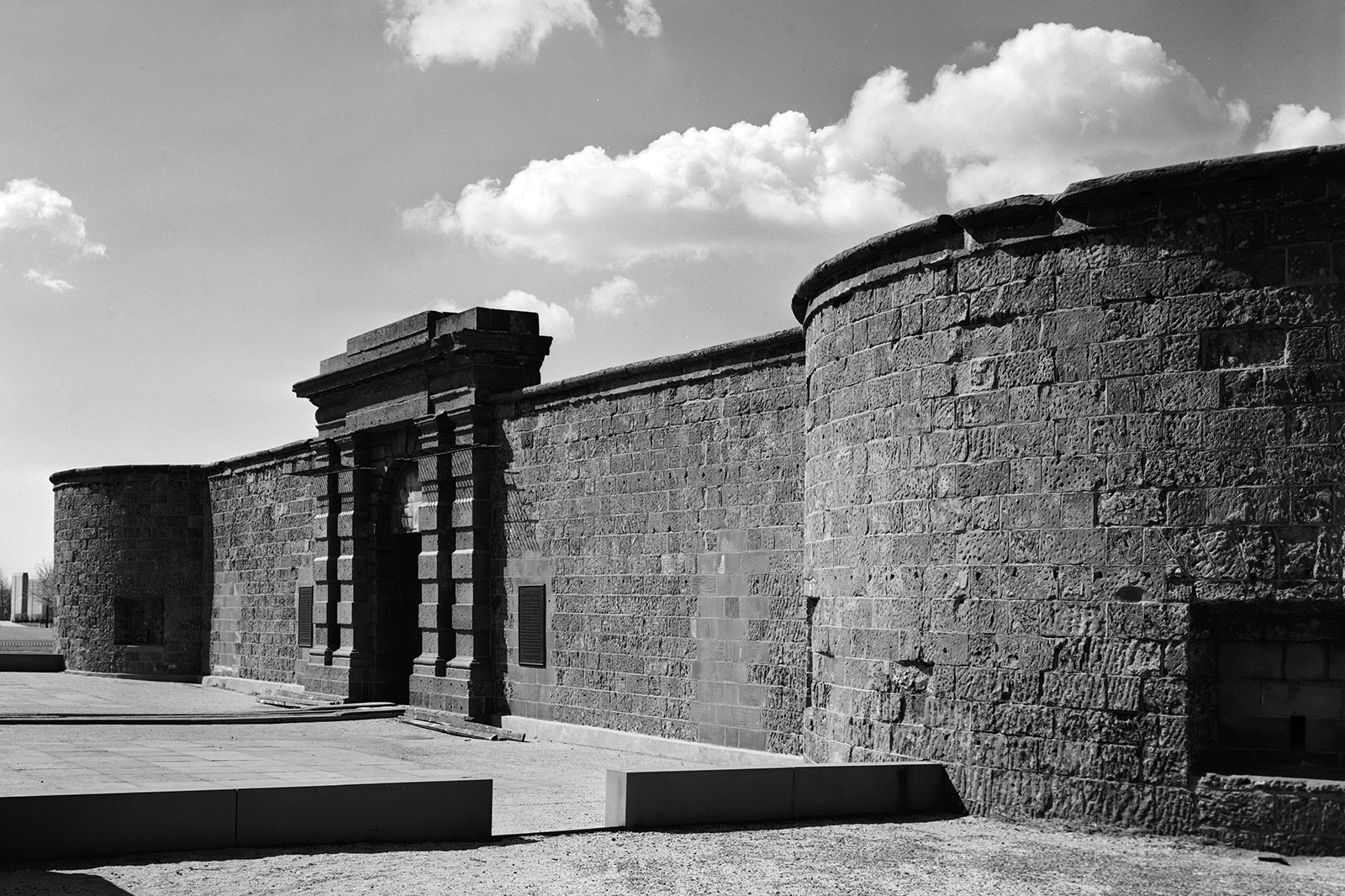 This fort, originally named
West Battery
, was built between 1808 and 1811 and was part of a complex of seven fortresses proposed in 1807 by Lieutenant Colonel Jonathan Williams to defend the city from any attacks by the British. Four of them were built. In addition to
Castle Clinton
the other three structures were
Castle Williams
on Governor's Island,
Fort Wood
on Bedloe's Island, now known as Liberty Island and
Fort Gibson
on Ellis Island.
The project is traditionally attributed to the architect John McComb Jr., who probably only designed the entrance while the rest was probably designed by Williams himself. The structure was circular in shape with red brick walls 2.40 m thick and a battery of 28 cannons that was never used.
In 1815 he was renamed Castle Clinton, in honor of DeWitt Clinton, mayor of New York and then governor of the state. After its initial military use, it was used over the years for a wide variety of uses. In 1823 the federal state ceded it to the city of New York and between 1824 and the early 1854, under the name of
Castle Garden
, was used as a theater. Then on August 3, 1855 it was transformed into an immigration office that remained active for 34 years during which more than eight million immigrants passed through its doors before being admitted to the country. On April 18, 1890 the station was closed and moved to
Ellis Island
.
It was then renovated by architects McKim, Mead & White to house the headquarters of the New York Aquarium. It was inaugurated on December 10, 1896 and remained operational until 1941 when it was moved to the Coney Island site. In 1946 it was declared a national monument and in 1950 it was sold to the U.S. Departmentof Interior, which renovated it in the 1970s.
It now houses a small museum and ferry ticket office for
Liberty Island
and
Ellis Island
.
References
Kenneth T. Jackson, Lisa Keller, Nancy Flood
.
The Encyclopedia of New York City: Second Edition
. Yale University Press, 2010. p. 213
Gerard R. Wolfe
.
New York, a Guide to the Metropolis: Walking Tours of Architecture and History
. McGraw-Hill, 1994, 2° ed. pp. 23-24
Castle Clinton
(National Park Service)
Castle Clinton
(Wikipedia)
Photo
PERSPECTIVE VIEW (NORTHWEST) OF MAIN GATE - Castle Clinton, Battery Park, New York County, NY
(Library of Congress Prints and Photographs Division Washington, D.C. 20540 USA https://hdl.loc.gov/loc.pnp/pp.print)