Church of the Incarnation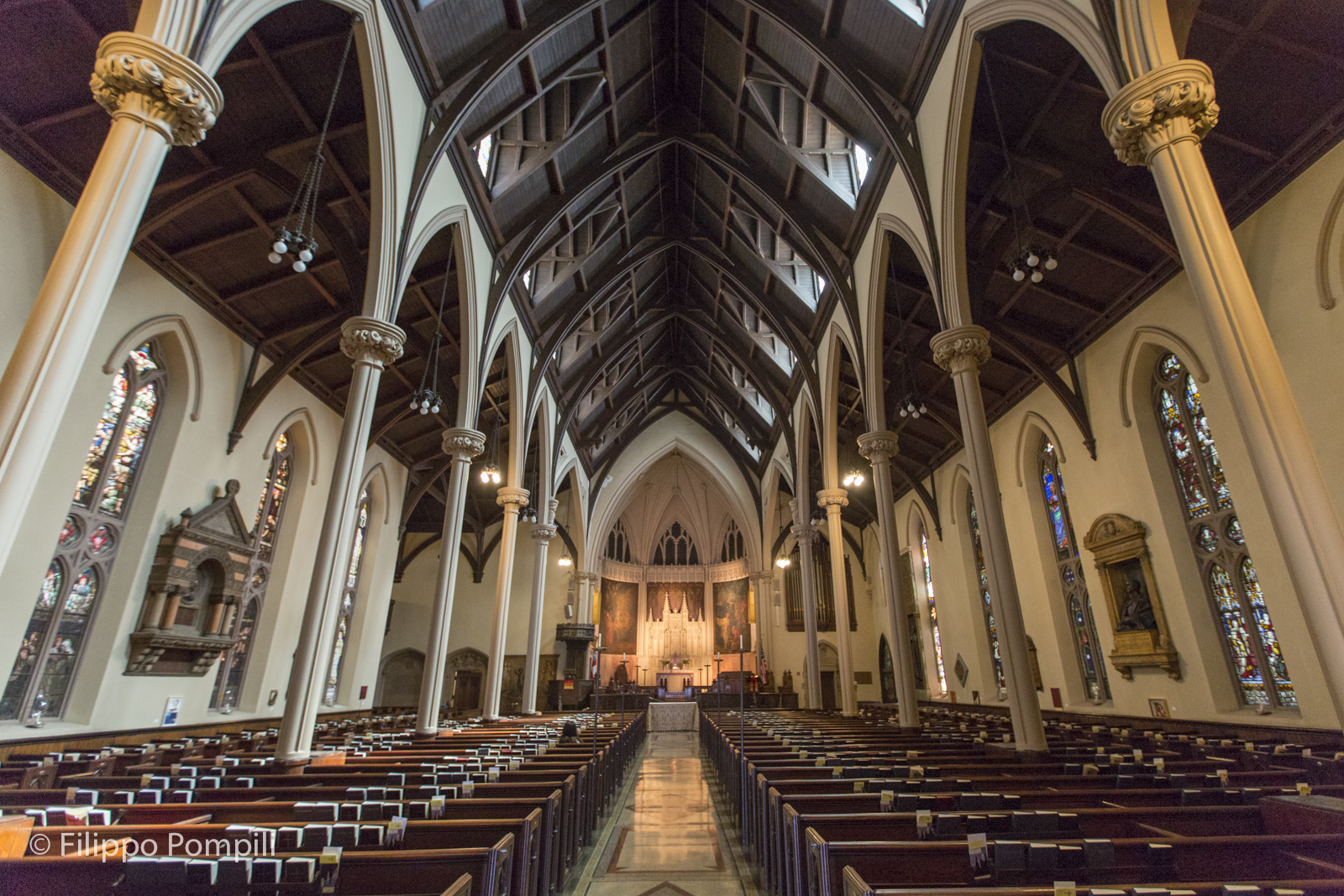 The Church of the Incarnation is an episcopal church that has its origins in 1850 when a chapel was built at Grace Church on the corner of 28th St. and Madison Ave. In 1852 it became an independent parish and between 1864 and 1885 the church was built in its current position. It was designed by Emlen T. Littel with special attention to the interior. On March 24, 1882 it was destroyed by fire and later rebuilt and expanded by David Jardine. In 1896 a spire was added by the Heins & LaFarge architectural firm following Jardine's designs. In 1991 it was restored by Jan Hird Pokorny.
This church is not to be confused with the Catholic church of the same name, which is located on St. Nicolas Ave. and 175th St. Pokorny.
References
About Incarnation
(Church of the Incarnation)
Church of the Incarnation, Episcopal (Manhattan)
(Wikipedia)